Open Today!
Open Today!
Sales:
9am-8pm
Open Today!
Service:
7:30am-6pm
Ford Blue Advantage: Confidence at Every Turn
Experience the benefits of Ford Blue Advantage! Each Ford Blue Advantage vehicle features a limited warranty, multi-point inspection, 24/7 roadside assistance, and FordPass™ Rewards Points.

Introducing a New
Way To Shop
Shop entirely from your home or business. Browse our inventory, select a vehicle, and start the buying process completely online! We'll even deliver your vehicle for a completely contact-free purchase.
Start Shopping
Introducing a New
Way To Shop
Shop entirely from your home or business. Browse our inventory, select a vehicle, and start the buying process completely online! We'll even deliver your vehicle for a completely contact-free purchase.
Start Shopping
Transparent Service, At-Home and In-Store
Enjoy your next automotive service experience at Holman Ford Turnersville. With options* like online payments, online appointment scheduling, and a virtual service assistant, where you can watch a detailed inspection of your vehicle and directly text a certified technician, we make servicing your vehicle easy - always contact-free with complete sanitization. Get started today, online, at-home, or in our store.
GO SERVICE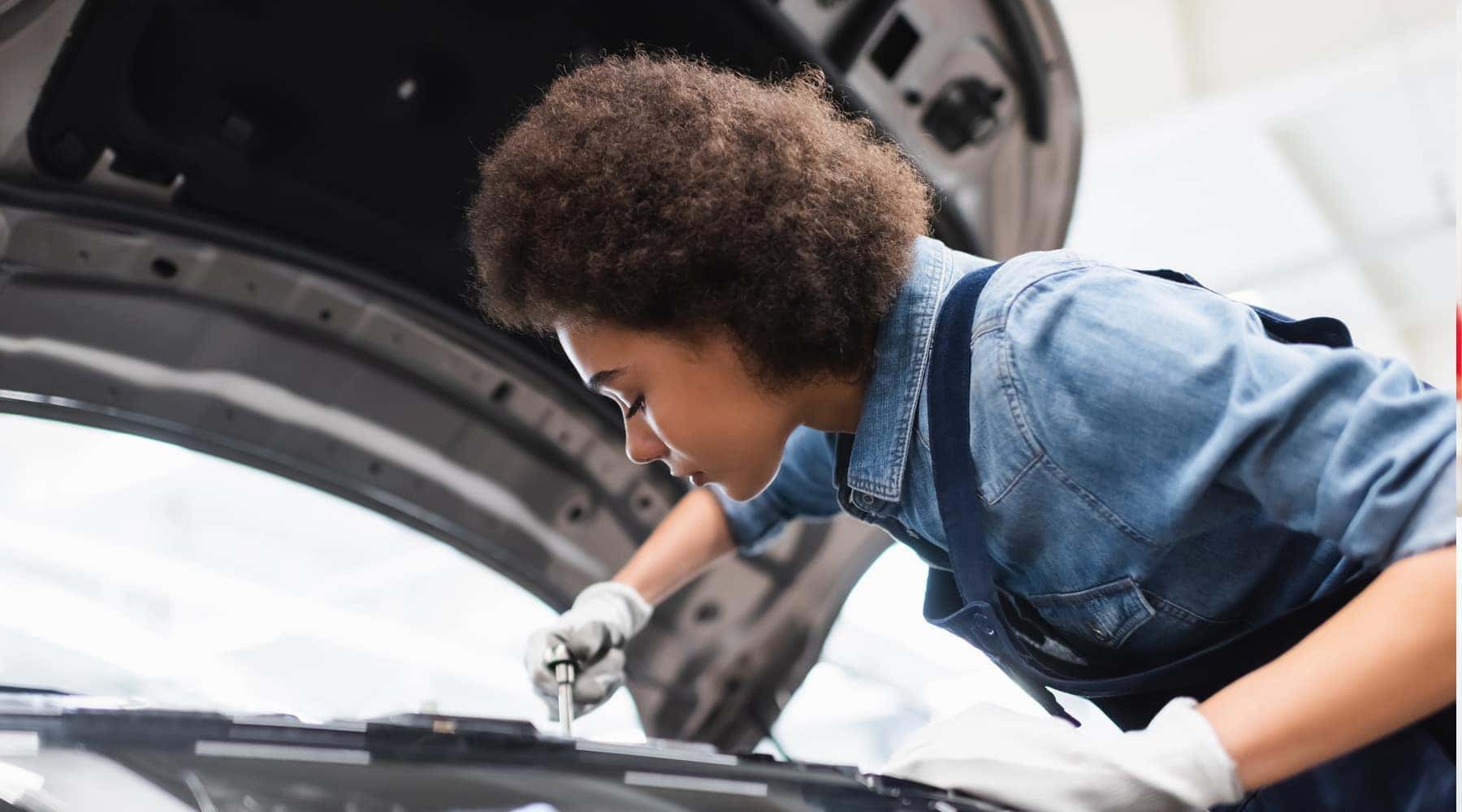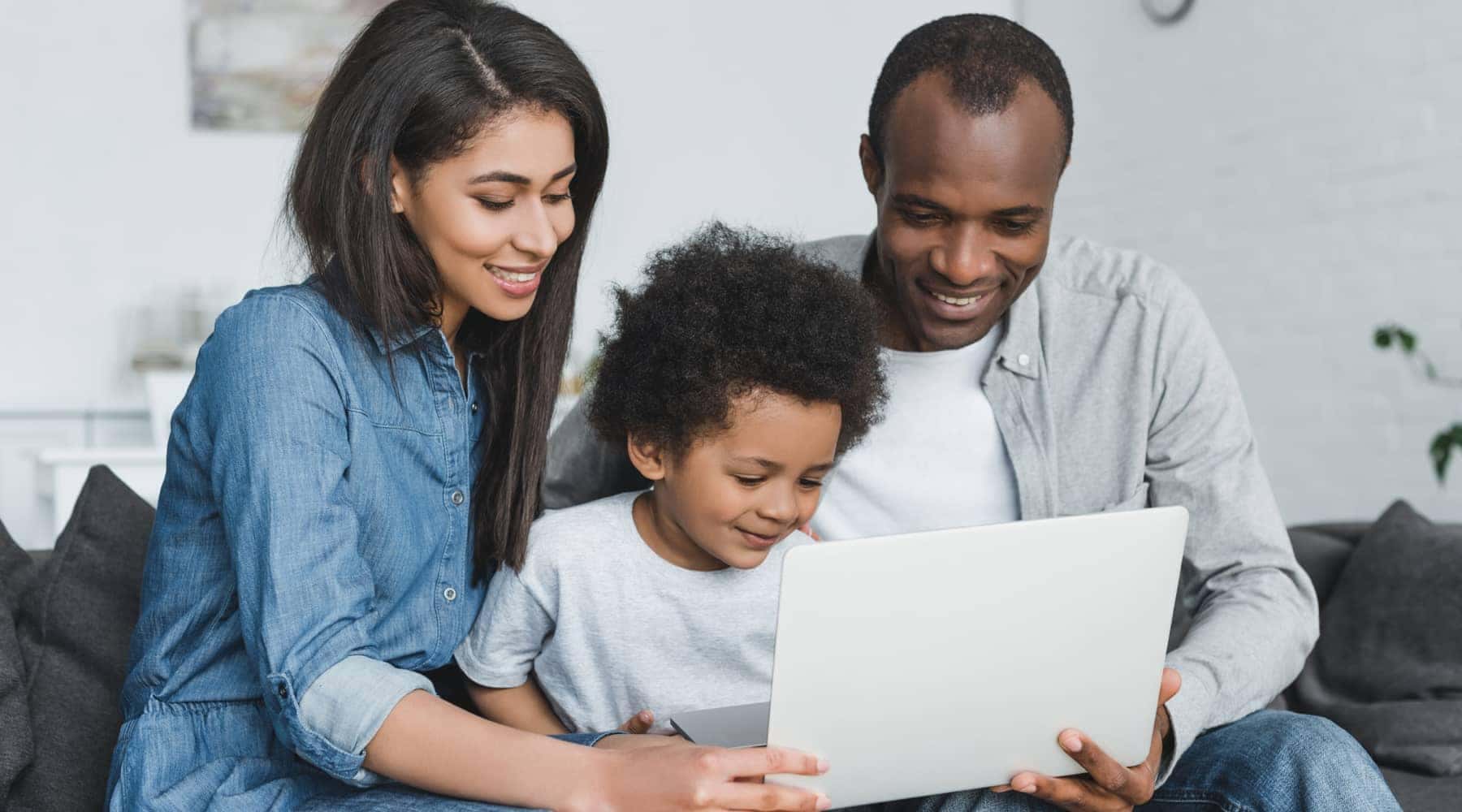 Holman GO – An Easy Way to Car
Whether you're ready to buy, lease, service, or sell, use Holman GO for an easy, fast, and transparent car experience. You control the purchasing process by doing as much, or as little, as you'd like online - saving you time and designing a deal that works for you.
HOLMAN GO

Holman Ford Turnersville
A Ford Dealer Serving South Jersey
Searching for a one-stop Ford dealer in Turnersville? Welcome to Holman Ford Turnersville, your south Jersey Ford dealer in Gloucester County, NJ. Our sales team is committed to providing optimal customer service to all of our clients. You'll find that our team are experts and ready to make the car buying experience as easy as possible for you! Make us your go-to car dealer in Turnersville today.
Why choose our Turnersville new car dealer? We encourage you to peruse our selection of brand new Ford models in stock, such as the Escape, Mustang, or the F-150. We're here to help you find the perfect vehicle for your needs! If a vehicle isn't currently in stock at this location, we will do everything we can to get you the Ford model you want.
We are also a Turnersville used car dealer with plenty of pre-owned options in pristine condition. The team at Holman Ford Turnersville can answer any questions you may have about our used Ford models. All of our vehicles are inspected thoroughly and held to the greatest standards possible. Our used Fords are ready and waiting for you.
Our team can also help with any of your car buying questions, whether you're looking for finance information or more information on lease deals and special offers. Feel free to stop by or contact us with any questions you may have! We work hard to be your preferred Ford dealer in Turnersville.
You'll Find Value at Holman Ford Turnersville
Holman Ford Turnersville is located in Gloucester County, New Jersey, just outside of Philadelphia. We're located close to Scotland Run Golf Course, Regal Cross Keys movie theatre, and the Walmart Super Center on the Black Horse Pike. We proudly serve customers from Washington Twp, Glassboro, Philadelphia, and all of south Jersey.
We are proud to be south Jersey's premiere Ford dealer and are just minutes from the Ben Franklin Bridge, Atlantic City Expressway & Route 42.
After visiting Holman Ford Turnersville, you'll not only leave with a new vehicle, but a group of people ready to help you with any car needs you may have in the future. We even have a service center, where our expert technicians can help with car maintenance and repairs. Holman Ford Turnersville has everything you need under one roof! Not every car dealer in Turnersville can say the same.
More About Us
Why make us your first stop for a Ford dealer near Turnersville? We belong to the Holman family. We're one of the largest privately-owned dealership groups in the United States. Since 1924, our business has been built on founder Steward Holman's strong personal philosophy.
He said, "First and foremost, a business is people. More important than buildings, locations or equipment."
On that foundation, he built a team of well-trained employees who value serving customers and helping others. Today, our mission remains to earn the loyalty and exceed the expectations of our customers by providing the best automotive-related services and giving back to the communities that support our success.
At Holman, the culture you'll experience among our team will change the way you feel about dealerships. We call it The Holman Way. The Holman Values and Principles embody honesty and integrity, dedication to exceptional customer service, teamwork and mutual respect, a continuous focus on improvement, and devotion to the community.
OUR ORGANIZATION IS DIVERSE
Together, we are a car dealer in Turnersville that exemplifies highly integrated teams, sophisticated technology, and hands-on innovation.
The breadth of our knowledge and deep network of industry connections rolls into your every interaction with us, producing a transparent and sophisticated customer experience. To learn more about our organization, please visit the Holman website.
Contact Us
Located in Turnersville, NJ
3641 Route 42 South - Turnersville, NJ 08012